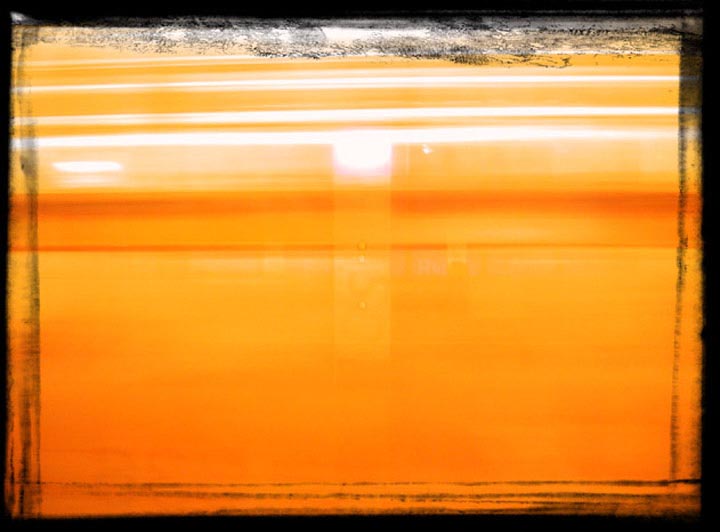 Images, Sound for which no other categorical imperative other than inclusion offered itself.
Bach dans le Metro is 25 minute musique concret piece. Paris metro station recordings were made with a mini-disc recorder. These were then played through a 3 track phrase sampler, live in the Jardin Luxembourg, directly after recording.
The Vendetta Page(s) - a short introduction to Mülltimedia
blue, Coost, Dodge and Mü present audio visual trash, in the the audiovidiotech.
Miscellaneous Media